About Us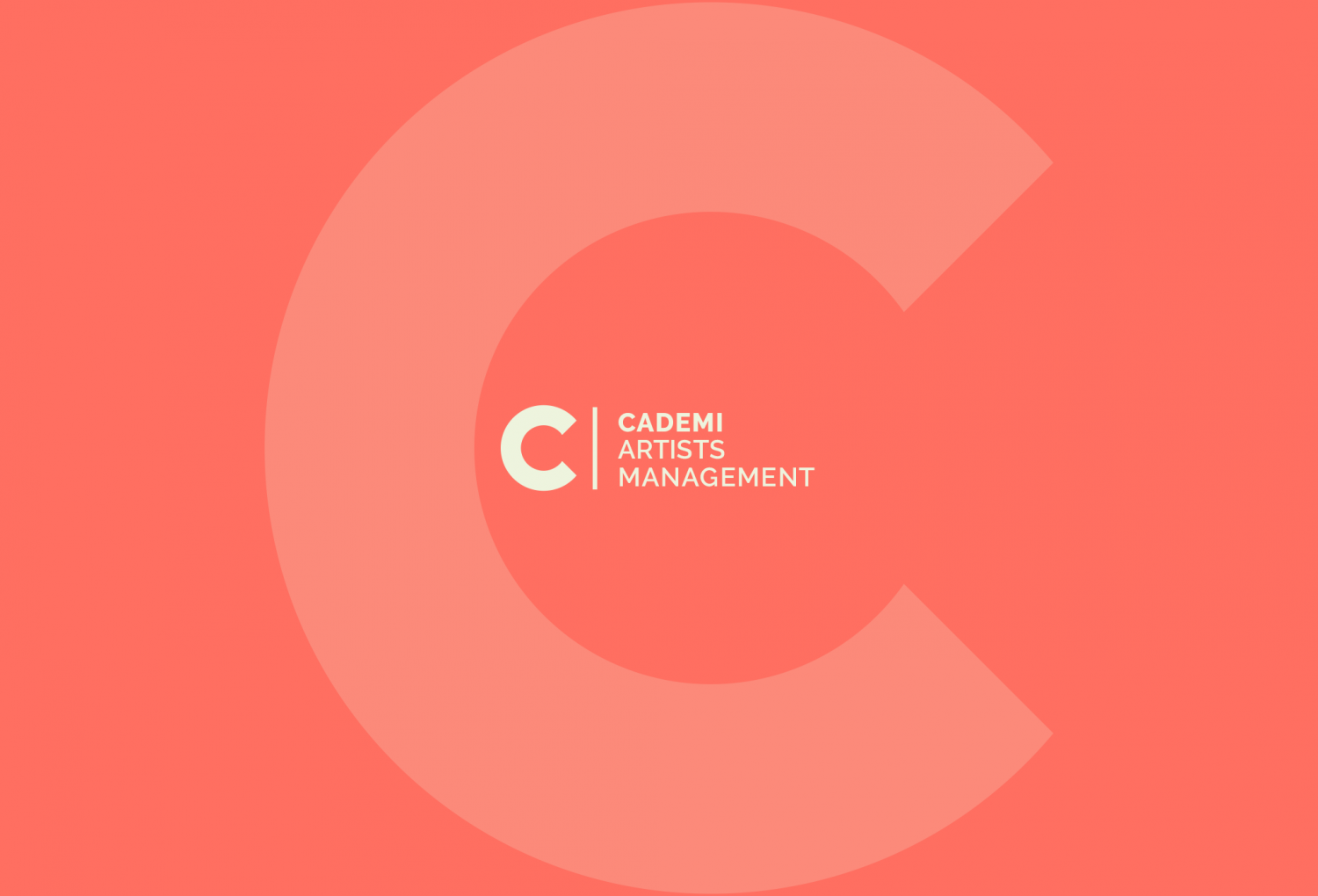 Cademi Artists Management, founded in 2008 is a small agency for extraordinary artists, that represents international singers, conductors and stage directors around the world.
Our philosophy focuses on intensive work with and for our artists, in whose talent we believe. We offer them support and development in their professional careers, and a relationship based on mutual trust and respect.
All our effort is invested in locating and providing the right project at the right time, prioritising artist's and Opera houses individual needs, being quick to respond and to find solutions to problems. We aim to establish a successful, responsible and reliable collaboration with all our partners: Opera houses, festivals, orchestras, venues, record labels and other partners in the industry.
Cademi Artists Management doesnt hold general auditions, but you can send your application via e-mail with your CV, a recent picture and a link to an audio or video recording. Furthermore, we ask for your appreciation that we will contact you only in the event of being interested in your artistic material and profile.